Trade Office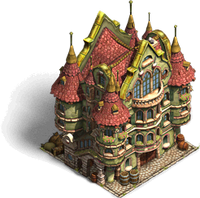 Your gate to the whole wide world. With this monumental building you are allowed to trade with other players.
General Information
Size:
2x2
Type:
Unique
Level 1:
200 200
V • E • D
Description
The Trade Office is a vital building that needs to be built in order to trade with other players. Available to build at level 17, this enables both direct trading with friends and resource trading on the open market.
You may only place one Trade Office, and once placed, it cannot be upgraded.
Trade Office Deed
The Trade Office Deed can be purchased from the Store for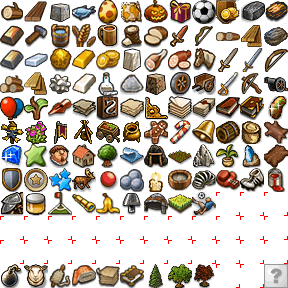 450. This allows players of any level to place a Trade Office, thus allowing lower-level players to access trade.