Crossbows
Crossbows.
V • E • D
Description
Crossbows are a weapon.
Obtaining Crossbows
Crossbows are created by a Crossbowmaker.
| Process | Requirements |
| --- | --- |
| 6 1 | 6 titanium and 16 exotic wood are used to make 1 crossbow. |
Use
Crossbows are used to create Crossbowman in the Barracks.
Its price in the Trade Office is 24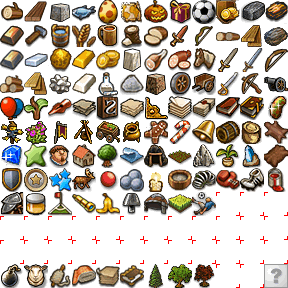 for 100 pieces of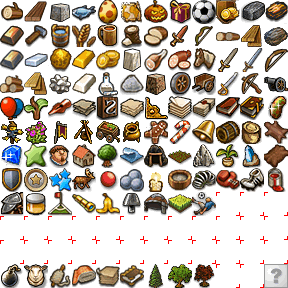 .
Production Chain
The Bows Production Chain descripes its creating process.
Ad blocker interference detected!
Wikia is a free-to-use site that makes money from advertising. We have a modified experience for viewers using ad blockers

Wikia is not accessible if you've made further modifications. Remove the custom ad blocker rule(s) and the page will load as expected.