Buddy's Valentine Surprise

A special box for a special day. Take your chance and make a special person a pleasure.

"As special as Buddy."
General Information
Type:
Purchased
Cost:
95
 
V • E • D
Description
Buddy's Valentine Surprise is a Mystery Chest item that will be available during the Valentine's Day Event 2014.  It first appeared on the Test Server on Tuesday 14th January 2014, and appeared on the main servers on Thursday 13th February 2014.
It can be purchased from the Merchant Chest for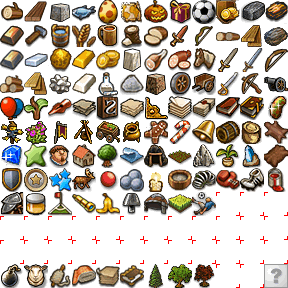 95.
Rewards
The following table percentages are based on 633 items, opened by 11 different players.
Ad blocker interference detected!
Wikia is a free-to-use site that makes money from advertising. We have a modified experience for viewers using ad blockers

Wikia is not accessible if you've made further modifications. Remove the custom ad blocker rule(s) and the page will load as expected.